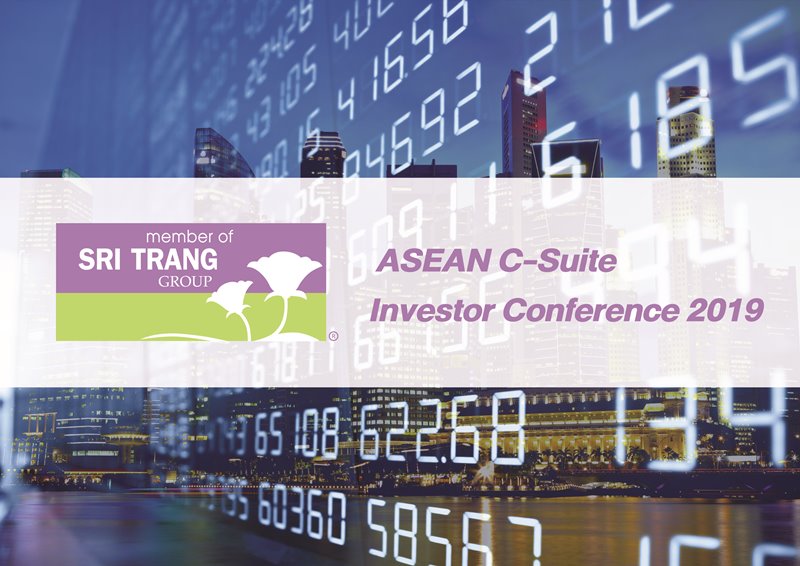 STA joining the ASEAN C-Suite Investor Conference 2019 as part of a roadshow in Singapore to meet with investors
On 25-26 June 2019, Mr. Vitchapol Sincharoenkul, Vice President-Natural Rubber Business, Ms. Tipwadee Sudwayha, Investor Relations Division Manager of Sri Trang Agro-Industry Public Company Limited ("STA"), the world's largest fully integrated natural rubber company, joined the ASEAN C-Suite Investor Conference 2019, which was organized by Citigroup, in Singapore and institutional investors from various countries participated in the Conference. 
During this roadshow, STA met with institutional investors and funds from around the world and reiterated its commitment to expand the glove operations and capatalize on its unique business model in order to rank among the world's top 3 glove producers. STA expects that sales volume for gloves will grow by 20% in 2019, reinforcing the overall strength of the Company. STA will continue to meet with investors from around the world on roadshows to various countries including South Korea, Malaysia and Hong Kong.