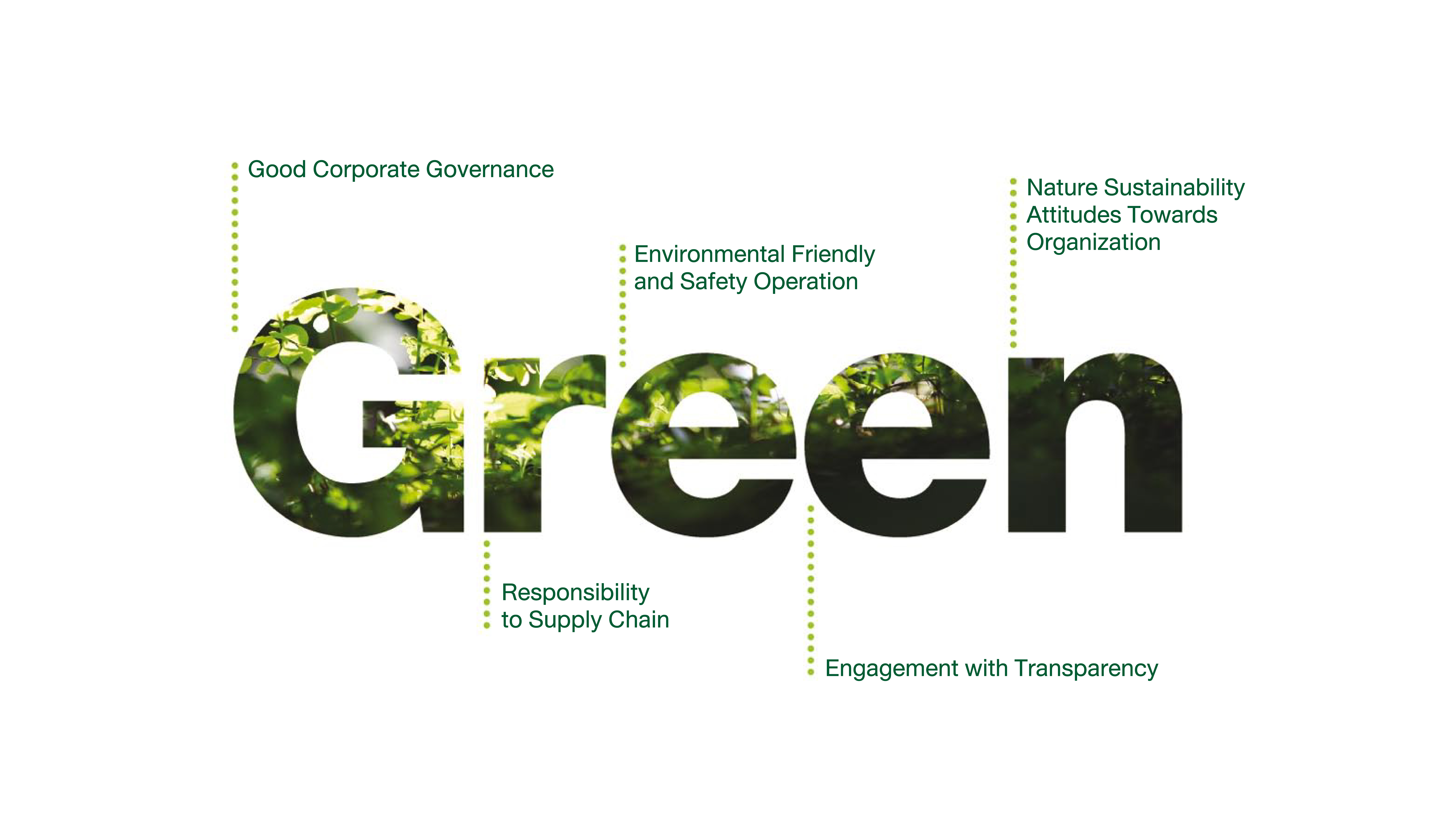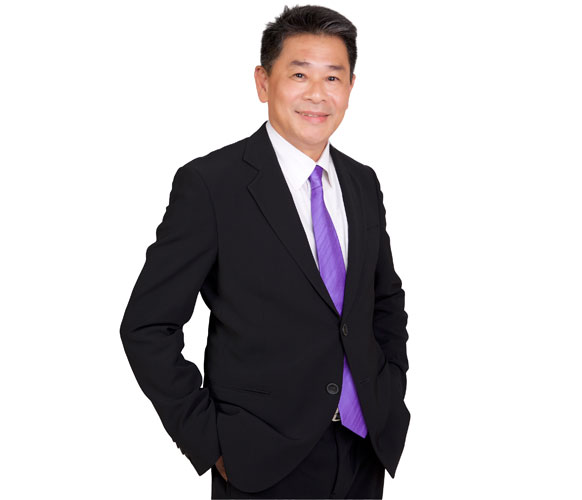 Message From Chairman and Managing Director
As we are moving forward to our 31st year in operation, STA remains committed to operating as a fully integrated natural rubber company under the sustainable development guidelines.
A notable development in 2018 for STA was the growth of our glove production subsidiary, Sri Trang Gloves (Thailand) Ltd. To prepare our operations for the changing nature of the competition and industry landscape in the Thailand 4.0 era, we have set Smart Sri Trang as our mission. We intend to achieve the efficient utilization of resources by deploying artificial intelligence to improve efficiency, as well as by preparing our personnel to be ready for the expansion of our operations. We also intend to focus on research and development and strive to innovate, as well as implement risk management throughout the supply chain.
The Prime Minister's Export Award in the category of best exporter from the Ministry of Commerce and the Outstanding Industry Award in the category of quality management from the Ministry of Industry that we received were testament to our excellence in production and commitment to social responsibility.
In 2018, we also came up with 13 sustainable development goals (SDG) that align with our strategy in order to assure our stakeholders of our commitment to social responsibility as the "Green Rubber Company." We conduct our operations as a fully integrated natural rubber company on the basis of transparency and sustainable development, and provide quality products and services that are safe for consumers and friendly to the environment and the local communities. At the same time, we are committed to the sustainable development of the local communities and the society at large, with an eye toward the sustainable growth of the natural rubber industry.
!--> -->
Whistle Blowing
Sri Trang Group has committed to conduct auditable business properly, transparency, fairly in compliance with Good Corporate Governances. Sri Trang Group also expects all groups of stakeholder are able to report some events which may conflict with such Good Corporate Governances in order to have the correct next.
Contact Us
Sri Trang Agro-Industry Plc. (Head Office)
10 Soi 10, Phetkasem Road, Hatyai, Songkhla 90110, Thailand
+66-7434-4663 (Automatic 14 Lines)
+66-7434-4676, +66-7434-4677, +66-7423-7423