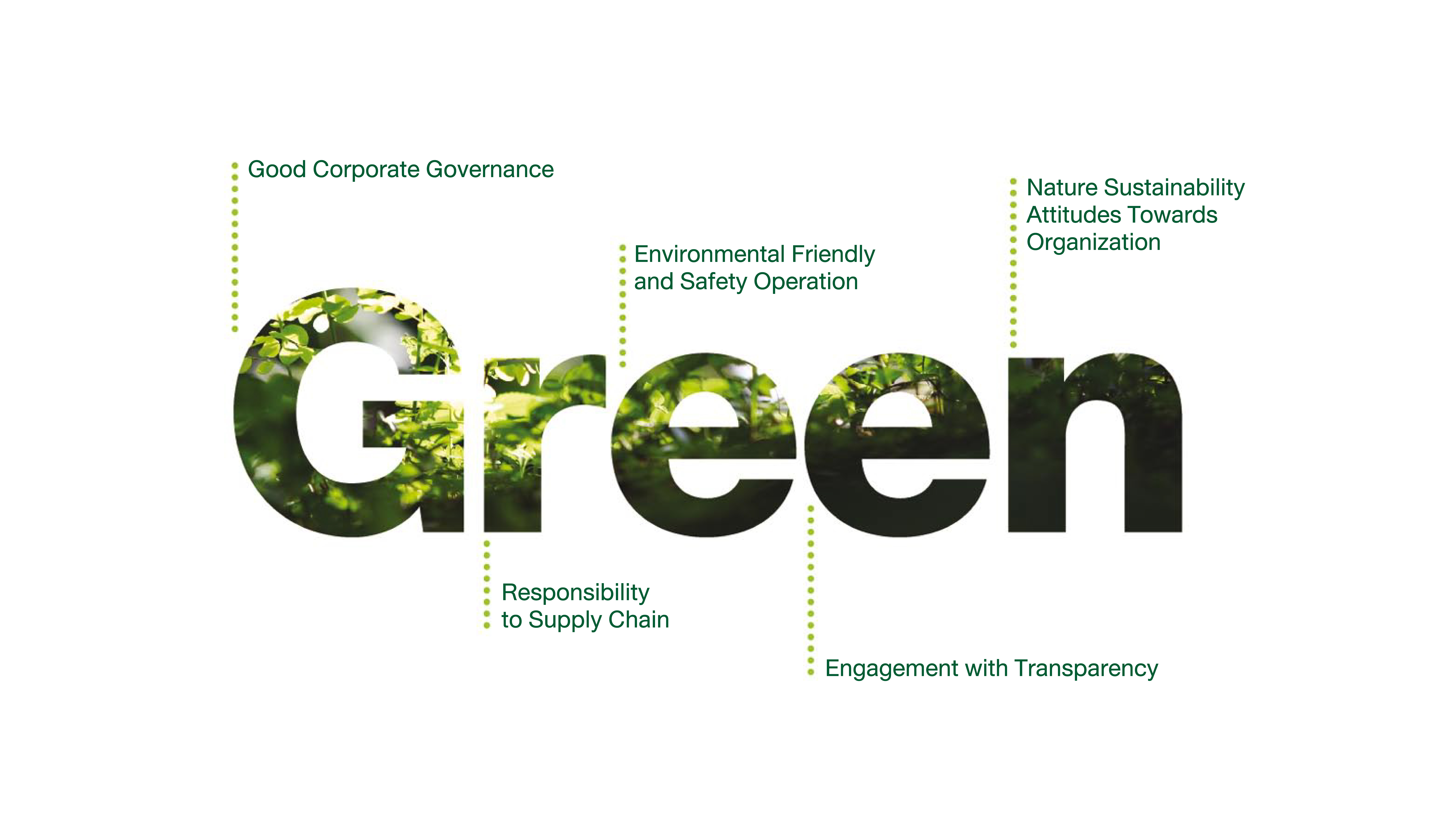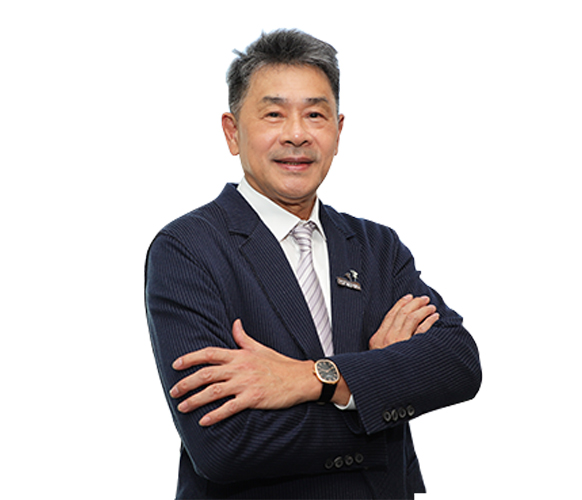 Message From Chairman and Managing Director
In 2019, Sri Trang Group continued to engage in the sustainable development and expansion of our operations, particularly in our downstream business. The amalgamation of Sri Trang Gloves (Thailand) Company Limited and Thaikong Public Company Limited was completed on 1 April 2019 and resulted in the present Sri Trang Gloves (Thailand) Public Company Limited (STGT). As a result of the amalgamation, our glove production capacity increased to 27 billion pieces per year at the end of 2019. Going forward, we remain committed to further capacity expansion and to using innovation and technology, together with our expertise, to improve our glove operations and broaden our customer base to over 130 countries around the world.
In today's challenging economic landscape and changing environmental climate, it is important that we are able to adapt our business strategies to various uncertainties. We have used technology to improve our operations and placed a strong focus on sustainable development, taking into account the impact on the surrounding communities and the environment of our operations throughout the supply chain. To that end, we have set up a system to monitor and evaluate the potential risks and impact of our operations throughout Sri Trang Group, in addition to our ongoing commitment to improving environmental management at all our production facilities. At the same time, we have organized various projects aimed at improving the quality of life for people in the surrounding communities and the society at large. We seek to gain the trust of all stakeholders through our corporate social responsibility and environmental practices. As "The Green Rubber Company," we are committing to conducting our operations as a fully integrated natural rubber company that operates under the principles of good corporate governance, provides quality products and services that are safe for consumers and friendly to the environment and the surrounding communities, and takes part in community engagement, all with an eye toward the sustainable growth of the business.
Whistle Blowing
Sri Trang Group has committed to conduct auditable business properly, transparency, fairly in compliance with Good Corporate Governances. Sri Trang Group also expects all groups of stakeholder are able to report some events which may conflict with such Good Corporate Governances in order to have the correct next.
Contact Us
Sri Trang Agro-Industry Plc. (Head Office)
10 Soi 10, Phetkasem Road, Hatyai, Songkhla 90110, Thailand
+66-7434-4663 (Automatic 14 Lines)
+66-7434-4676, +66-7434-4677, +66-7423-7423