STA
Updated: 16 August 2019 04:38 PM
Volume (Shares)
8,240,300
Premium Material Sources

Superior Quality Standard

Massive Production Capacity

International Management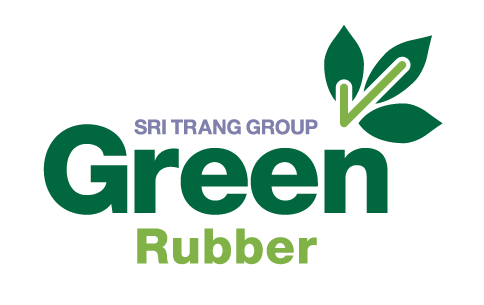 At Sri Trang Group, we are committed to
operating as a GREEN RUBBER COMPANY
which means we are a fully integrated rubber company that conducts business with transparency and fairness to produce quality and environmentally friendly products and that cares about all stakeholders in the supply chain, from upstream to downstream.
Discover GREEN RUBBER CONCEPT
Whistle Blowing
Sri Trang Group has committed to conduct auditable business properly, transparency, fairly in compliance with Good Corporate Governances. Sri Trang Group also expects all groups of stakeholder are able to report some events which may conflict with such Good Corporate Governances in order to have the correct next.
Contact Us
Sri Trang Agro-Industry Plc. (Head Office)
10 Soi 10, Phetkasem Road, Hatyai, Songkhla 90110, Thailand
+66-7434-4663 (Automatic 14 Lines)
+66-7434-4676, +66-7434-4677, +66-7423-7423